Our Outreach Programs:
Crystal Creek Ranch is a 501(c)(3) nonprofit organization dedicated to offering and enhancing experiences in nature, in the belief that nature can provide an awareness, a closeness, and an appreciation of God not found in our man-made environments.
Our outreach programs serve both the general public and other nonprofit organizations, with the mission of helping people reconnect to God through nature, by offering free "mini vacations" to families coping with challenges in the areas of pediatric oncology, counseling, life threatening illnesses and the military.
Find out more about each of our programs below:
It's our sincere belief that Crystal Creek Ranch has a peacefulness that can calm, offers a welcome change from your daily concerns, and just possibly could help restore the hope and belief that our world can embrace peace….  Read More
Children are the hope of the world. They are the hope of our individual lives as we as parents, grandparents, and care givers strive to give them the opportunities to grow and flourish… Read More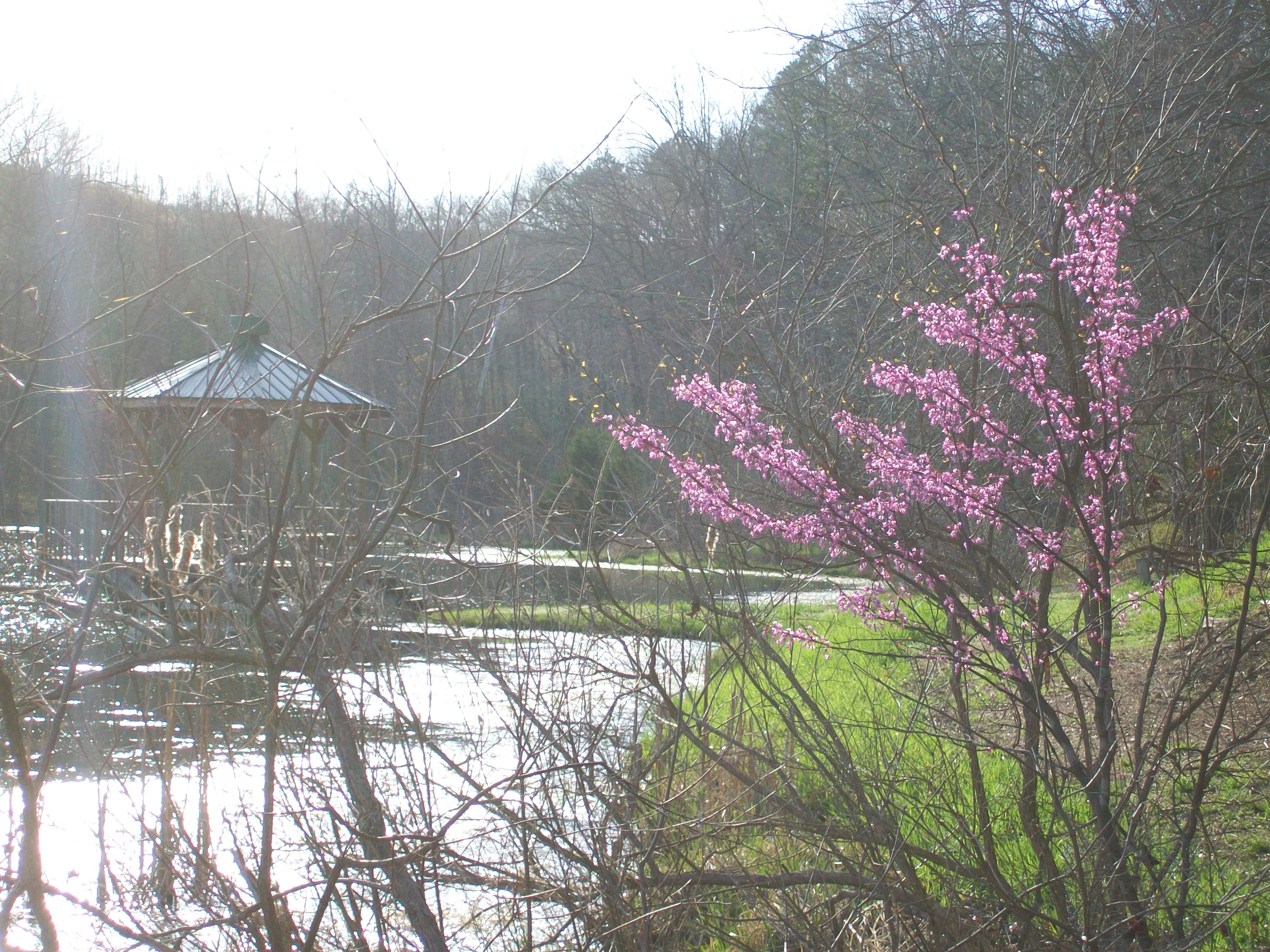 Removing ourselves from our normal routines and immersing ourselves in nature, allows us to enter into the process of recognizing the God within. We provide the beauty, serenity, and solitude with a variety of housing options to suit both individual or group retreats… Read More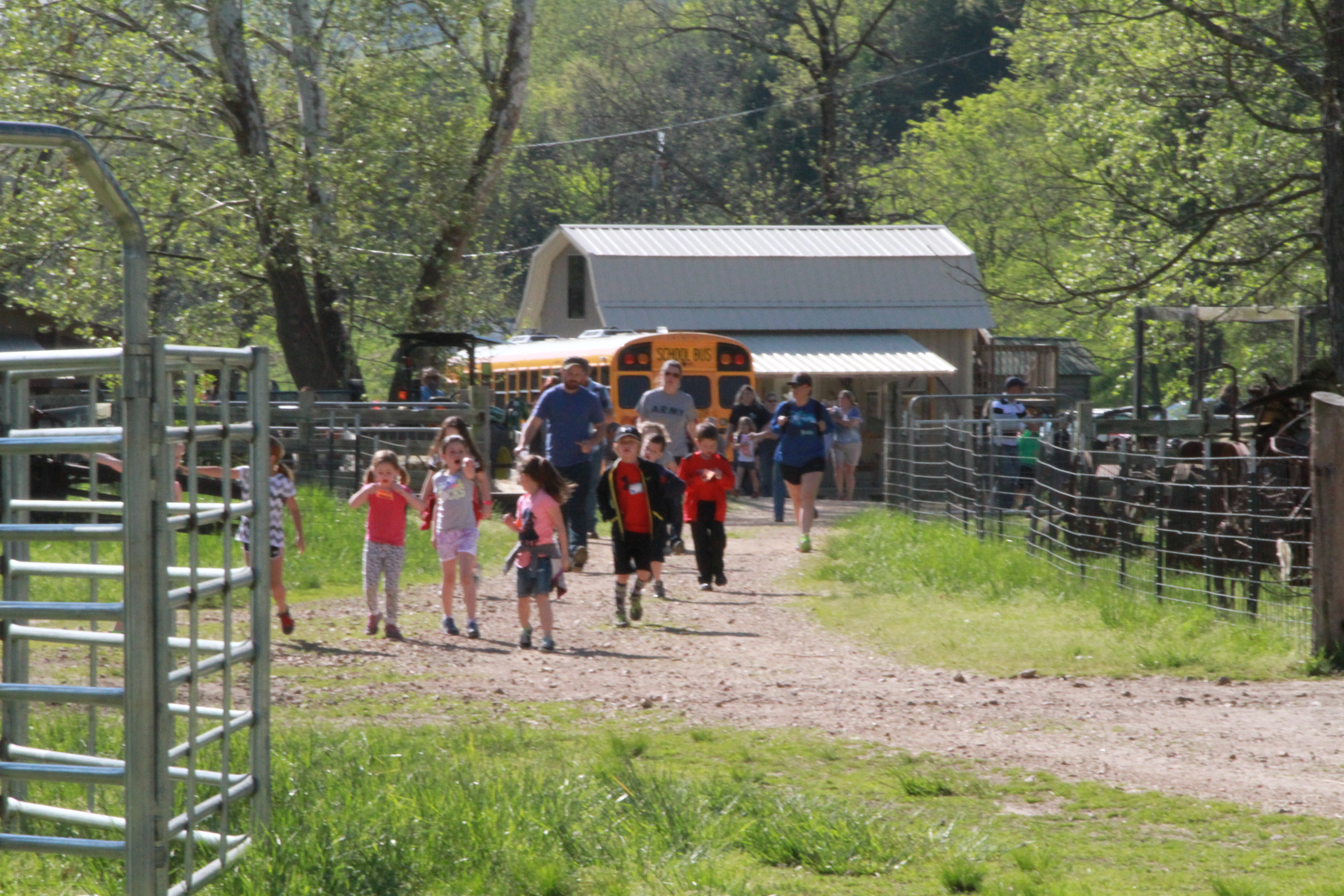 Ozark Outdoor Learning Adventure where learning can be fun! Your field trip to Crystal Creek Ranch will be geared toward the specific age level of the students and could include animal interaction, creek exploration and more…   Read More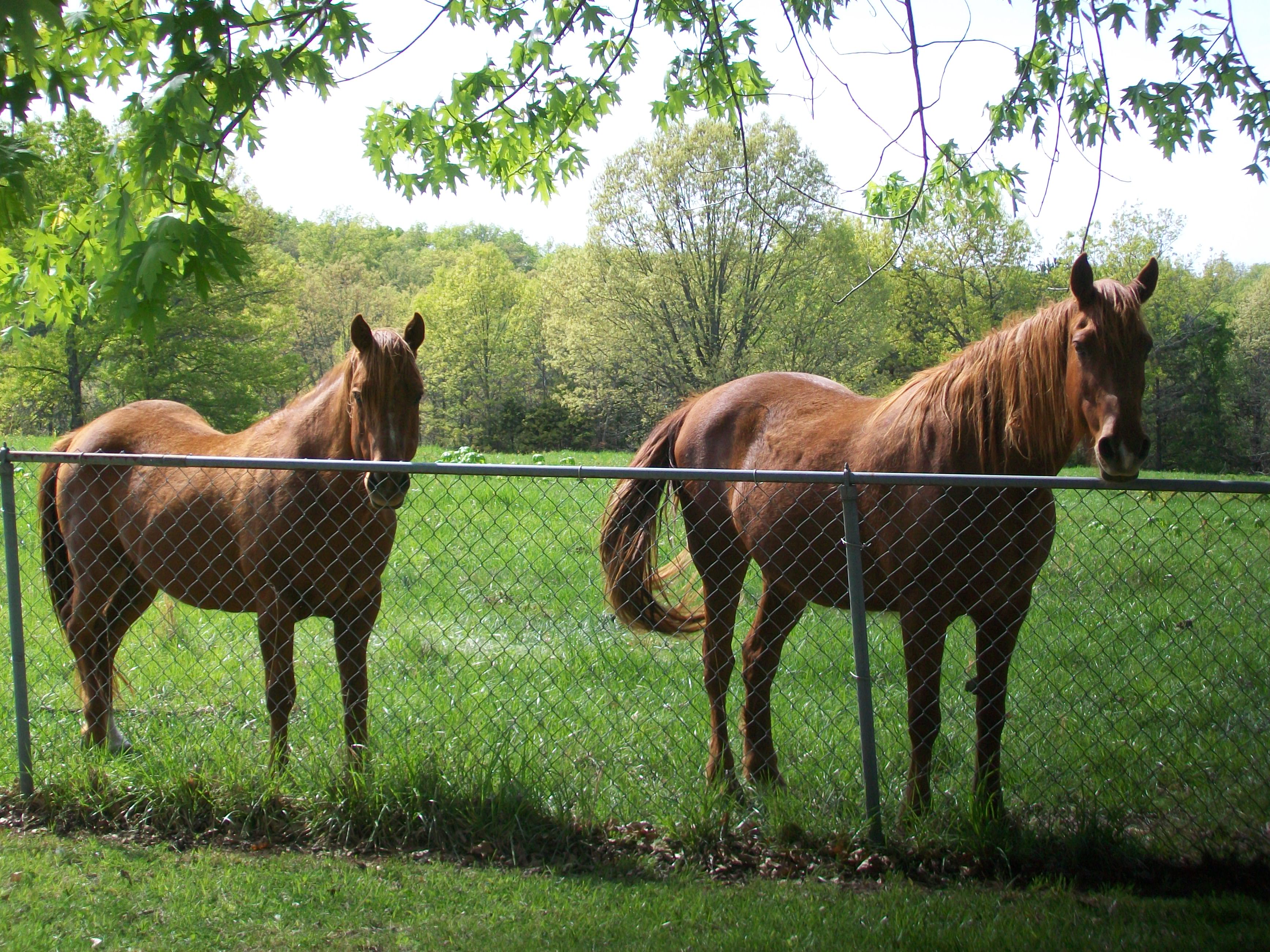 Therapeutic riding teaches riding skills to children with disabilities, and enables them to gain strength and endurance, as well as many social and psychological benefits… Read More
Like what we're doing? As a Non-Profit organization, we humbly rely on you, our supporters, guests and friends to help us provide and expand these outreach programs. If you'd like to learn more or make a donation, CLICK HERE.
Here's what our outreach guests have to say…
"'Wonderful creative energy of the universe called GOD!' Thank you for your gentle, nature focused honoring of God. Your mission calls me to this little piece of Heaven in Missouri, and I am eternally grateful for you and what you provide…God has blessed you, and you are passing the blessing on. Thank you!"  -Children & Hope Program
"We are foster parents of 4 children, 3 of which are special needs. We would have never been able to afford to take them on such a special weekend as this. We all thoroughly enjoyed it, and my husband, oldest daughter and I got to actually play some cards together instead of focusing on technology or work. Thank you so much for what you are doing to help people have a 'get away' from their busy lives."  -Children & Hope Program
"It is wonderful here! We were so blessed by our visit. We love your values and what you are doing here. I would not change a thing. We feel very rested and relaxed from being here! Thanks for allowing us this time to stay. God bless you!"  -Veteran's Program